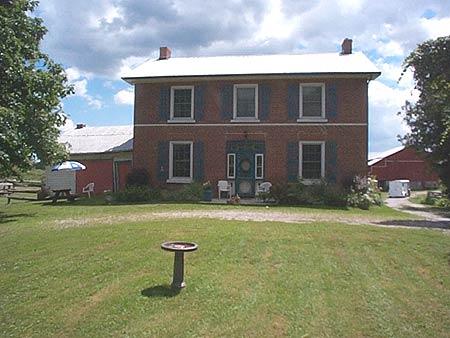 We are a family business ( established in 1994) owned and operated by Ron, Barb & our daughter Jess Hepburn of Schomberg, Ontario, Canada. This is our 27th anniversary in business.
We offer new and high end used horse trailers, and welcome high quality consignment trailers at our location at 5200 Highway 9, just east of Highway 27 Schomberg.
In the summer of 2015, we opened an on location trailer parts store and welcomed Ed Gardhouse as our parts store manager. We welcome you to call or drop in for all your trailer and trailer parts needs.
Our farm is located near the business. Our daughter Jess is the fifth generation to live and work on the family farm.
With more than 70 years of horse and trailering experience between us, you will find that we are very knowledgeable and understanding of your equine transport requirements.
Check out our photo albums - and you will see - just like you -- our life revolves around horses!